Hulsey Systems can assist you with your structural wiring needs. Our team is experienced in all types of cabling including what is needed for your networking backbone. We provide data cabling along with fiber optic termination. Hulsey can also provide you with your system components needed to complete your network system.
Whether you are needing standard cat5e cabling or multi strand fiber optic cable, Hulsey Systems is here to help. We offer complete turnkey installation including terminating the head end and each data location. We will also provide any termination of fiber optic cabling and testing results. Once you have an active internet connection to your building then we can take it from there.
Hulsey Systems offers all the latest and most requested brands. We sell Trendnet, Ubiquiti, ICC, D-link and many others. Any components needed such as switches, patch panels, racks, distribution panels, and wireless access points. We can provide all testing documents to insure you that you get the speeds needed to keep your network running seamlessly.
TRENDnet is a global provider of award-winning networking and surveillance solutions to small and medium-sized businesses, as well as home office users. Building award-winning networking solutions since 1990, TRENDnet connects you with what you value most.
Ubiquiti and Unifi are leaders in the networking community particularly with their wireless access points and seamless integration capabilities. Easy setup and system management from anywhere on your network keeps your system secured and running properly.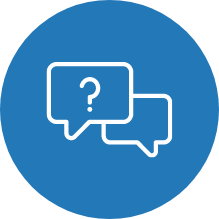 With over 30 years of designing and installing network systems, Hulsey Systems is a name you can trust.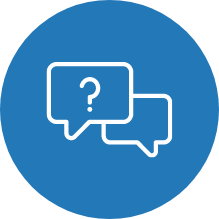 Does Hulsey Systems provide Internet Technology support?
No, we simply design and install your system components and cabling to the specs needed to provide you with a fast and secured network connection.