Let the team at Hulsey Systems design your fire alarm system to meet national and local codes. Each jurisdiction has their own codes they have adopted and that can make it difficult for you during the construction of your facility. Our engineers will design the system to code and submit it to local fire marshal for approval. Hulsey Systems will also provide all documents needed for the final inspection. We install fire alarm systems in most any facility. Apartments, hotels, self-storage, and warehouses are part of the many facilities we work in. Hulsey Systems uses only top brand equipment for your fire protection needs.
Honeywell being the most trusted brand we install and service. Using Honeywell lets us offer a full one year warranty with a company you can trust. Honeywell is a product known for being very user friendly for the customer.
We offer monitoring from our UL certified central station.
We can review building plans and design a fire alarm system that is based off of fire codes. Once the quote is approved, we will pull the fire permit for the project and shortly after begin installation. After install is complete, we will schedule the necessary fire inspection with the local fire marshal.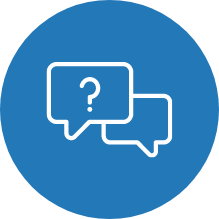 Fire alarm monitoring starts at $35.95 per month.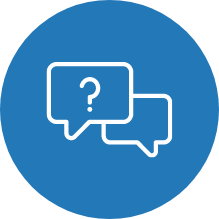 Do you require costumers to sign a contract when starting monitoring services?
Yes, we require a one-year minimum contract for fire alarm monitoring.