Unfortunately, in the times we live in you have to protect your property, your customers, and yourself anyway possible. Camera systems are everywhere these days. They offer 24-hour protection for your peace of mind. Hulsey Systems can design these systems to offer the best coverage of your facility while keeping your budget in mind. We offer several brands for certain applications.
Verkada: Verkada is a high quality American made product that is NDAA(National Defense Authorization Act) compliant. Also, a cloud-based product allowing remote access anywhere in the world. This product offers license plate recognition, AI based analytics, and many other important features.
Hikvision: Hikvision is a popular yet affordable solution for your surveillance system needs. They offer three versions of their cameras. Smart IP, value series, and the turbo HD units. All with various features to fit your specific needs.
Hulsey Systems, Inc. offers job site cameras. We sell and lease stand alone camera units. All included with solar power and full cellular service to enable you or your customers to view the camera footage remotely with no need for permanent power.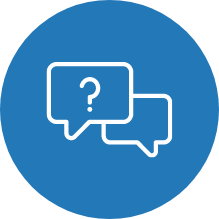 Can we share remote access to other employees of the business?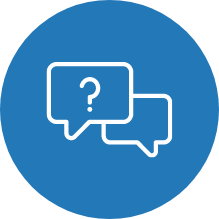 Do all your systems come with a warranty?
Yes, one year on parts and labor for everything Hulsey Systems installs.